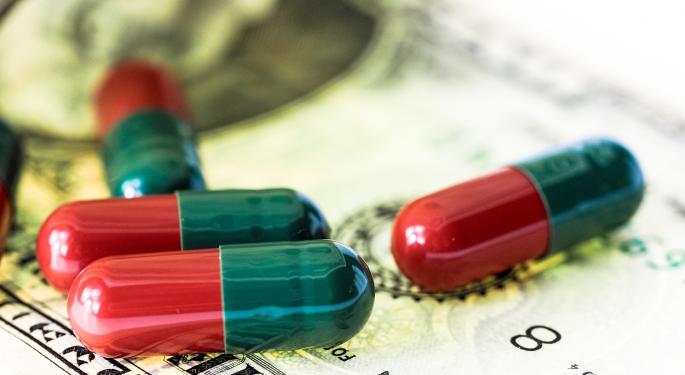 Lannett Company, Inc. LCI has had a horrendous 2018, but one investor with deep pockets sees bluer skies ahead for the struggling generic drug company.
What Happened
On Friday, activist investor Guy Gentile told Benzinga he has been increasing his stake in the company since a 13G filing on Sept. 20 revealed he had taken a 5.1 percent ownership stake in Lannett. Gentile said he has increased his stake from 1.99 million shares to "over 2.5 million" shares since Sept. 20 and said he "will keep adding" to his stake.
Why It's Important
Lannett stock crashed more than 60 percent in August after the company lost a key contract with Jerome Stephens Pharmaceuticals. Starting in March 2019, Lannett will no longer be able to distribute JSP's Butalbital, Aspirin, Caffeine with Codein Phosphate Capsules USP, Digoxin Tablets USP and Levothyroxine Sodium Tablets USP.
In a statement, Lannett said it will continue to focus on improving its base commercial business of more than 100 products, but investors clearly see the JSP loss as a big deal.
Gentile's investment is a vote of confidence for Lannett and its investors from a well-known and successful activist trader. Gentile's buying is a signal that, at least in the short term, he believes the Lannett sell-off is an overreaction.
What's Next
Investors will be watching closely for Gentile's next filing. As long as he's still buying/holding the stock, other traders may feel safe to do the same.
Shortly after Friday's market open, Lannett's stock were trading marginally higher at $4.95 per share.